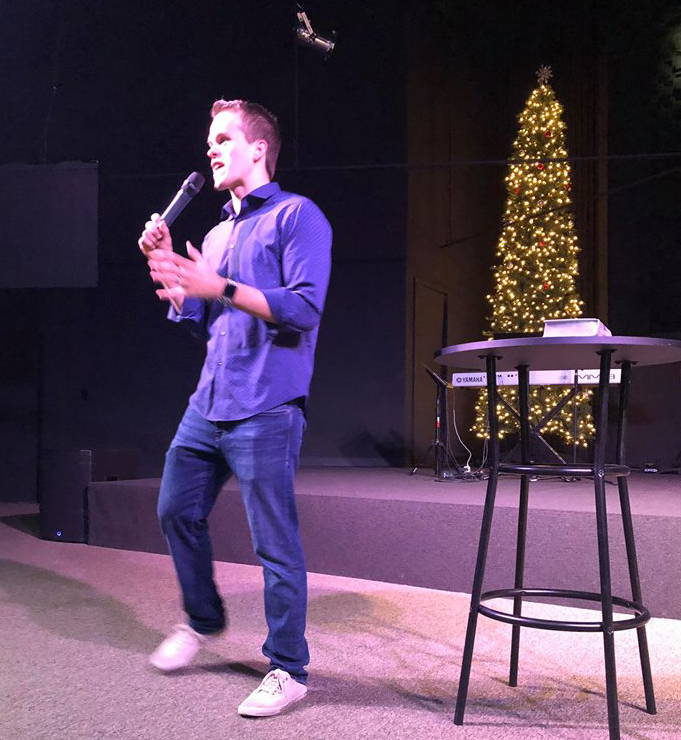 Are you all in?? Watch what God will do!
How to handle transitions :
God will meet you where you at to get you to the other side.
Sometimes God has to make us uncomfortable to get us out of our comfort zone to make us MOVE!
Never put a period where God puts a comma. We don't know all the wonderful plans God has for us - don't stop.
Be grateful for your seasons and the impact that it had on your life.
God is bigger than the last season of your life - God will keep using you more and more.
Isaiah 43:15-19
...making a dry path through the sea...
Stop worrying about what God is doing in and through others. (John 21:20-22)
(James 3:16) His call is unique for each person.
Stop pointing blame.
In transitions you will find the unhealthy places you were finding your value.
—> never put your value and identity in something you can lose. *****