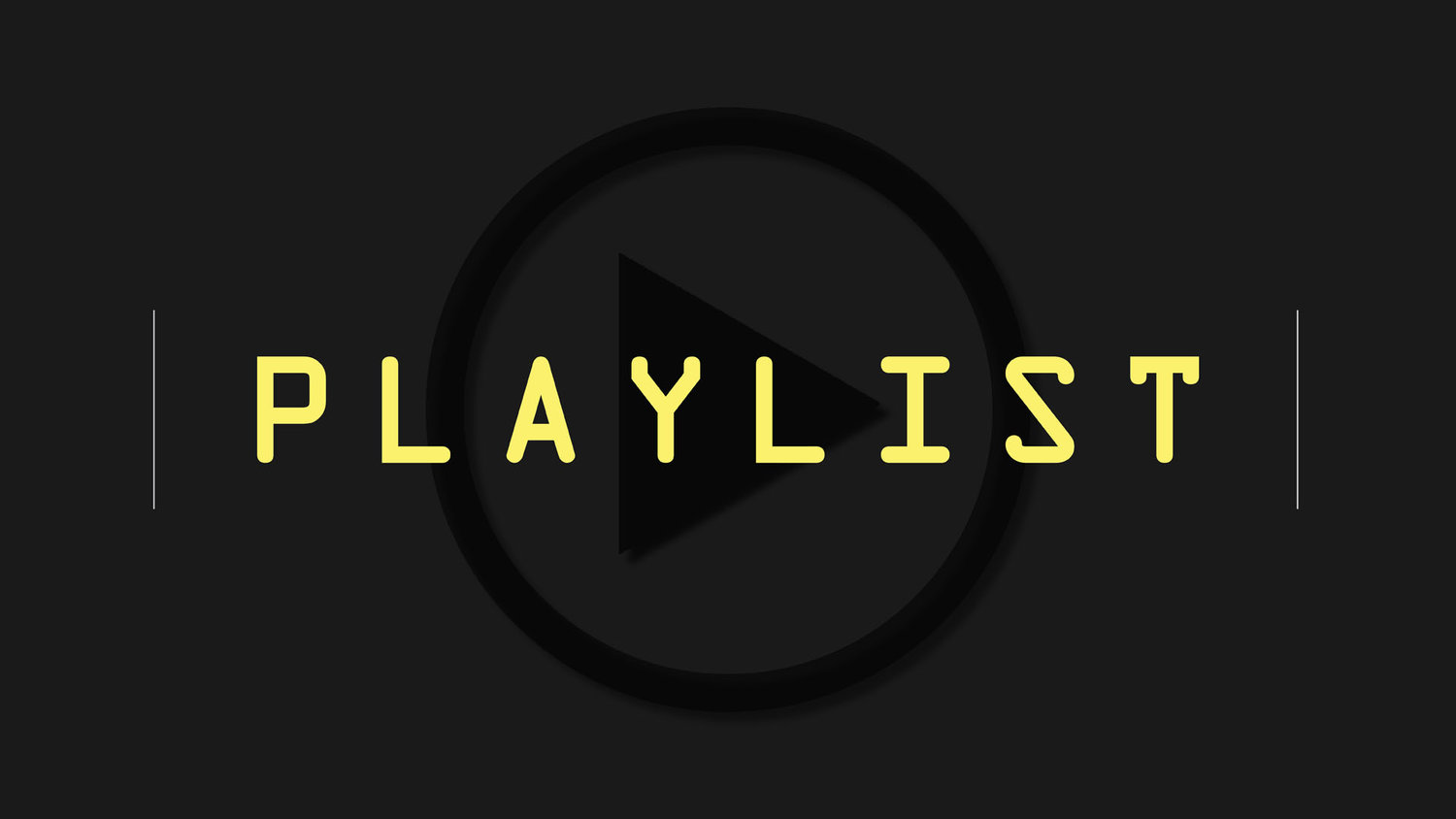 The Lyrics in the song say:
I did it all. I owned every second that this world could give. I saw so many places, the things that I did. I swear I lived.
Your life can make a significant difference so that you can look back on your life and say, "I truly lived!" One day we will stand before God and give an account for our lives. What do you want to be able to say in that moment? What do you hope others will say about you? You were meant to leave a legacy. It's time to step up and step out and allow God to use your life in an incredible way. It's time to stop existing and start living!